Rebate Calculator
Why pay full price when selling your current home or buying a new one?  With MoveCenter Rebate, you'll receive cash back within one week of closing!  In states that don't allow cash rebates, you may receive a non-cash credit incentive such as gift certificates, closing-cost payments, or free ancillary services.  No matter what your states' laws are, you are free to get a quote from and use any Realtors, mortgage providers or movers you wish, including ours.
We start by introducing you to highly qualified and top performing Realtors from your favorite brand(s).  You choose the ones you want to work with and they will assist you with selling your current home and/or purchasing a home.  There is absolutely no cost or obligation.
For HomeSale, your chosen Real Estate Agent will provide comprehensive selling assistance, including marketing and pricing strategies.  Our common goal is to help you sell your home quickly and for the highest price possible.
For HomePurchase, our common goal is to locate the perfect home in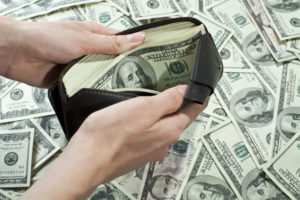 a desirable neighborhood, then help you buy the home for a great purchase price. We can also connect you experts ready to offer discounts on their already competitive mortgage rates.  The savings doesn't stop there;  MoveCenterRebate also provides various solutions for moving your household goods.  Whether you prefer to do the manual labor yourself, or want professionals to do everything for you, we have several companies ready to give you our exclusive discount which means more money in your wallet.
How does the real estate rebate work?  After you close on your real estate transaction working with one of the participating Real Estate Agents, MoveCenterRebate will mail you a rebate check. If you live in a state where cash rebates are not allowed, you might be eligible for non-cash credit incentives in the same amount.
Use the slider below to calculate your rebate!  Then, look around our site and when you are ready, use the Request Form so we can get started.
MoveCenterRebate has relationships with mortgage providers in all 50 states. They are excited to offer you discounted closing costs and highly competitive rates on FHA, VA, and Conventional Loans. These professional mortgage specialists are ready to assist you in obtaining a preapproval amount or starting your mortgage application.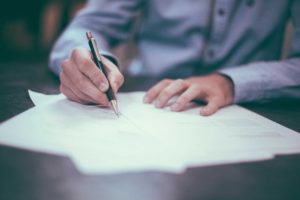 MoveCenterRebate has negotiated deep discounts with most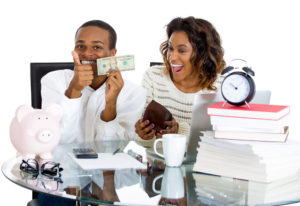 household name moving brands, from full-service options such as Atlas, United, etc. to containerized services such as UBoxes, PODS, ZippyShell, etc. to self-service options such as U-Haul and Penske. They are prepared to extend these discounts, along with their excellent service, to you. If you need someone to help pack, load, unload, or carry the other end of your sofa upstairs, we even have resources that provide moving labor based on a discounted hourly rate.
If you need to ship vehicles, you can get a quote from the van line and we can connect you with professional car shipping companies ready to extend our exclusive discounts. You choose the options that's best for you and save money, too!
Send us your information and the services you are interested in to get started.
*Rebate/Incentive available in every state in the United States, except for Alaska, Oregon, Kansas, Oklahoma, Louisiana, Mississippi, Alabama, Tennessee, Missouri & Iowa.  New Jersey also limits rebates to the Buyer only.  Void where prohibited.  Payment by gift card or other equivalent incentive may be used if rebates are not available in your state.
Not intended for use in conjunction with employer sponsored home sale programs managed by MoveCenter.